Certification that underpin your Growth
PRAETORIAN POWER PROTECTION - NETA® CERTIFIED
Praetorian Power Protection LLC was created to develop a group of NETA® Certified professionals to deliver high quality results in service and maintenance of today's Critical Environments.
Our Team of experienced and electrically licensed Service Engineers have been trained specifically in Critical Power System standard, applications and design in order to deliver premium services with precision and with the highest regard for Safety.
Our Core Values of Honesty, Integrity and Accountability lay the foundation for our entire ethos and are the guiding principles in which Praetorian Power Protection LLC manages all aspects of business.  It is the foundation in which this company was built when opened in 2014, and is the axiom carried with us as the company grows.

noun: honesty
pronounce: /ˈɒnɪsti/
honorable principles, intentions, actions
the quality of being honest; uprightness and fairness.
truthfulness, sincerity,
freedom from deceit or fraud.

noun: integrity
pronounce: /ɪnˈtɛɡrɪti/
moral and ethical principles; soundness of moral character.
the state of being whole, entire, or undiminished
a sound, unimpaired, or perfect condition

noun: accountability
pronounce: /əˌkaʊntəˈbɪlɪti/
being accountable, liable, answerable.
obligation to report, explain, or justify; responsible; answerable.
capable of being explained; explicable; explainable.
Highlights of completed installations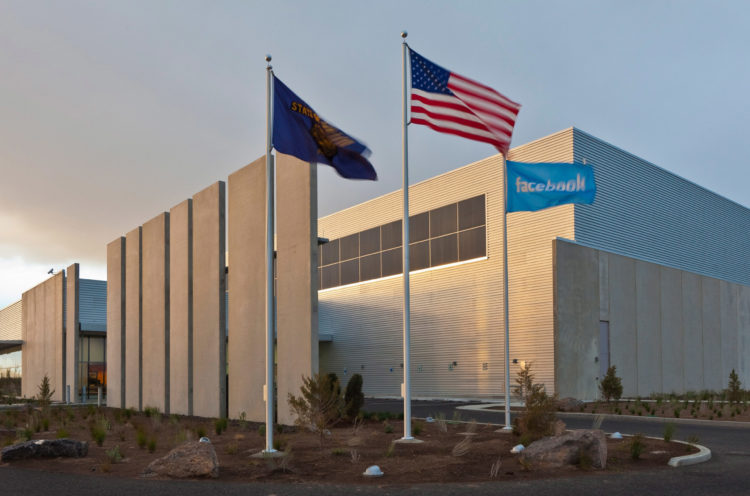 Facebook Data Centre - Prineville, OR
Completion : 2019
Reports from our Project Teams
Statistics tell us that for every 100,000 electricians there are ten fatalities on the job with all electrical shocks falling into two categories, either unsafe conditions or unsafe acts. It highlights that the role of the electrician comes with both high risk and high responsibility. Protective electrical-work safety gear...
What our clients have to say

"Praetorian has been an invaluable Partner in our program. I couldn't imagine getting this far without them."

"The industry experts you want on your project. We couldn't be happier with their performance."
.

"Your diligence, teamwork and safety were key components for a quality installation. Thank you again for a job well done!"
COMPLETED PROJECTS since 2015
ELECTRICAL EQUIPMENT PROTECTED