Dan Peterson
Principal / Co-Founder
Building winning teams that make positive impacts in Electrical Commissioning, Testing, Engineering and Standards.
Tel: +1 (206) 806 7815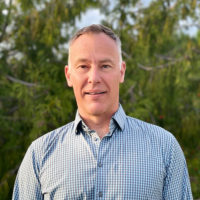 Michael Chislett
Principal / Co-Founder
Decades of experience in Equipment Acceptance Testing, Start-Up, Commissioning, Power Generation maintenance, Transmission and Power Distribution Equipment.
Tel: +1 (206) 612 6367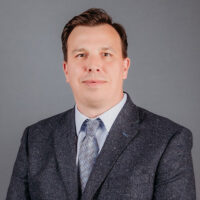 Josh Carlson
General Manager
Operational Leader with extensive experience in High Voltage, Medium Voltage and Low Voltage Power Systems. Well versed in Project Management, Nuclear Power, HVAC, Fuel Cell Systems and Commissioning.
Tel:  +1 (425) 502 2564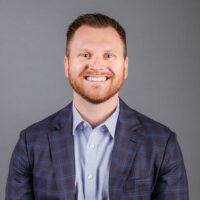 Bill Lane
Senior Account Executive
Bill's background in electrical infrastructure support and Mission Critical Facilities directly translates in helping our clients and industry partners find innovative solutions to insure their facilities operational reliability.
Tel:  +1 (253) 778 3503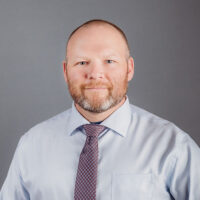 Nick Davis
Commissioning Manager
Nick is NETA IV certified and has been leading major projects across the US and globally for the last several years, with a recent focus on developing and optimizing the phased commissioning and rigorous QAQC programs that are now becoming accepted industry best practices.
Tel: +1 (253) 545 1340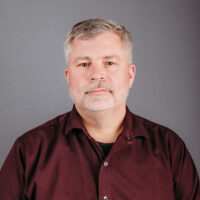 Steven McFarling
Service Manager
People-oriented technical team leader and manager with over three decades of electrical field service, testing, maintenance and commissioning experience. Steven has worked in nuclear power, federal power generation, data center, and third party field service and commissioning. He manages the field service, protection and controls, and engineering teams.
Tel: +1 (509) 429 6203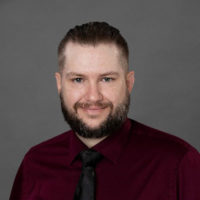 Chris Pesola
Project Manager / Field Supervisor
Chris Pesola is the Project Manager / Field Supervisor for Praetorian Power Protection LLC. Chris brings over two decades of experience in the electrical power industry to the team, with a background reaching across nuclear power, UPS and battery systems, critical power distribution, remote communications, hyperscale data center construction, commissioning, maintenance, and operations. Chris has led multiple large critical power projects across the US before becoming a member of the Praetorian team, and manages the maintenance outages, acceptance testing, and day to day operations for Praetorian's Field Service team.
Tel: +1 (360) 523 4126
Julia Holderegger
details to be advised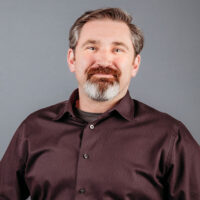 Stephen Forster
EHS Manager
Stephen brings 17 years of EHS experience in multiple industries ranging from Aero Space, Construction, Lumber, Paper, Hydro Electric, and Transportation.  He has developed successful Safety cultures and programs from OSHA VPP to ISO 14001 & 45001 certified programs.  The additional Expertise includes EHS liability management, site investigations, accident & property investigations, ergonomic assessments, employee training, program development, implementation, and more.
Tel: +1 206 833 8188